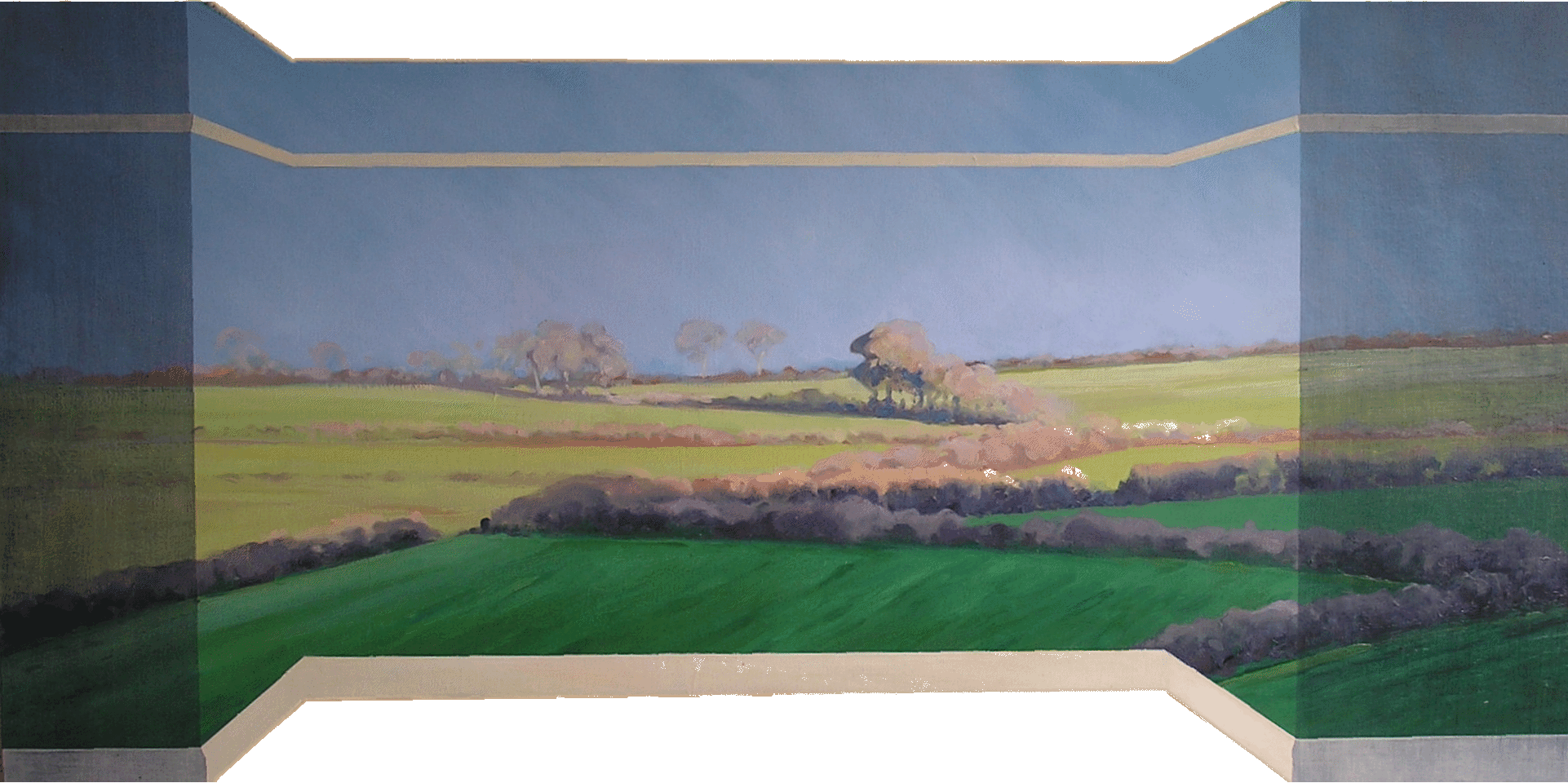 LANDSCAPES
'Enrich your Existence'
Here you will find a veritable visual feast of original contemporary fine art in oils, pastels, charcoal and pencil, incorporating landscapes, interiors, portraits and life drawings, all of which are unique and come from the studio of the artist.
You can acquire original artwork for your home, workplace, community or favourite charity, as an investment or purely for pleasure.
Larger pieces can be displayed in public spaces, hotels, hospitals, reception areas of corporate buildings, restaurants and cafés to create a unique environment for people to enjoy and appreciate, making your space individual and memorable.
You can purchase the art of your choice through our online gallery so please enjoy your visit and browse leisurely through the pages to find the right image for you.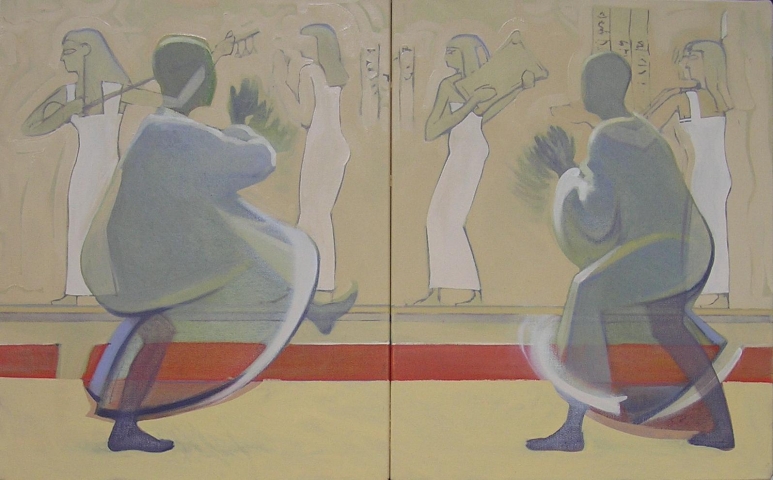 EGYPT ALIVE