Home | About Roy | Landscape Paintings | Interior Paintings | Egypt Alive | Local Devon | Contact Us/Links | Miscellaneous Artwork
CONTACT
You can find out more about these artworks by contacting Roy as follows: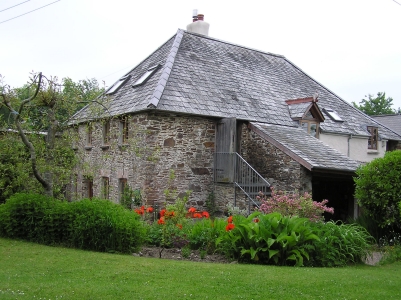 Write to: The Granary, Old Rectory Lane, Ashwater, Devon EX21 5EL, United Kingdom.
Email: info@roynorth.com or Telephone: +44 (0)1409 211414
Paintings can be viewed by appointment at the above address. Please telephone for appointment.
Roy also undertakes commissions and can be contacted as above.
Useful Links
Click here to see Roy's work at the Saatchi Gallery
Roy is a member of

an organisation promoting Devon artists and their work.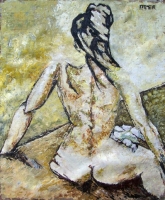 Richard Meyer - The stuff of oil paint - rich colour and texture. Landscapes, portraits and figurework with layers of meaning and interpretation, individual to each viewer.
Go to the Richard Meyer Gallery
Ashwater Parish is the largest Devon parish, situated between Launceston and Holsworthy and within easy reach of Dartmoor. At its heart is Ashwater Village, a quintessential English village surrounding the village green with a Norman Church, Public House with restaurant, Post Office and Shop. Please visit the Ashwater website by clicking the above links.
Find artists, galleries and art resources at ArtWebLinks.com
ADirect2Z - A searchable directory of websites organised into a wide range of categories.
The Saatchi Gallery - Contemporary art in London
The following methods of payment are acceptable:
All images shown on this website are protected by copyright and may not be reproduced by any method for any reason without prior written permission from the artist, Roy North. Copyright remains with the artist.